09:00 - 10:00
Rock/Indie/Alt

Tune in to hear the best alternative tracks out there. Nothing is too indie or too popular for this show, as long as you'd never hear it played in a club.

16:00 - 17:00
Rock/Indie/Alt

Catch Elle Haywood every week for the Indie Hits show on Cam FM where you can find the latest news in the alternative music world, a couple of interviews and plenty of the best indie tunes to keep you dancing all evening.
22:00 - 00:00
Experimental/Unsigned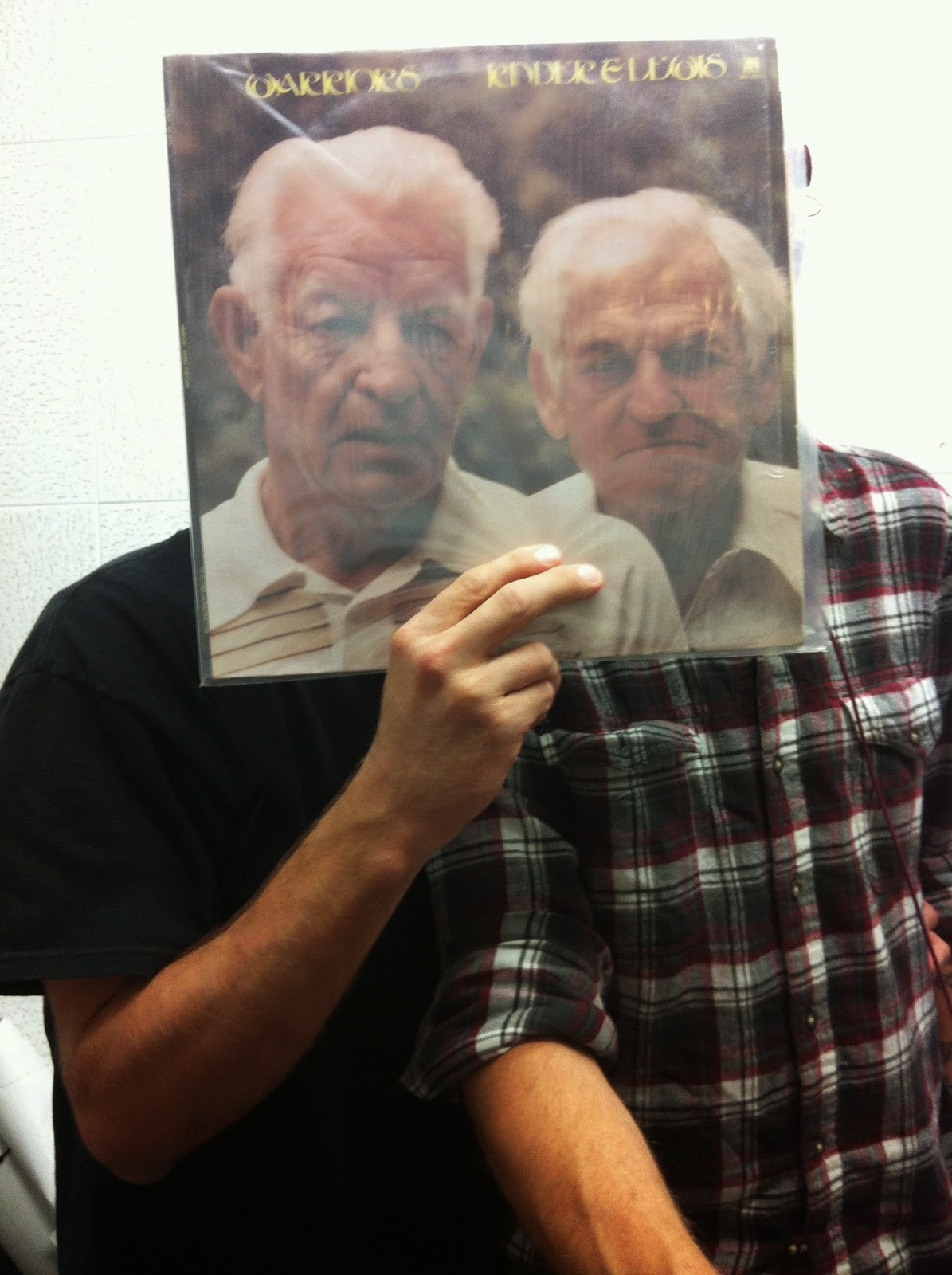 Serious specialist music based show with selections old and new including dub, disco, folk, techno, rock, jazz all aimed at the psychedelic dancefloor.